HOW TO: ORGANIZE YOUR CLOSET
These are the things I personally do to organize my closet and hopefully, these tips work for you as well!
—————————————————————————————————————————————–
If you have the space to hang most of your clothing, do it. You're more prone to wear more of your clothing if you can see it all.
I would suggest folding your sweaters, to not stretch out the neckline. I also fold my jeans, mainly because I don't have the space to hang all of them.
When it comes to exercise clothing, I would fold everything. I keep all my workout clothes on a shelf, and they take up WAY less space.
Personally, most of my shoes are kept outside of my closet in organizers like this one. But my heels and sandals are kept in shoe boxes inside of my closet. If your shoes aren't in an organizer, I would keep them in the box you bought them in.
All of your items for the current season should be easily accessible. It's winter right now, so if your shorts and tank tops are taking up too much space, put them away in a storage bin or at the far end of your closet.
Lastly, I would definitely invest in shelves and organizers, especially if your closet is on the smaller side. There's a bunch of closet organizers out there, here are a few cute ones I found: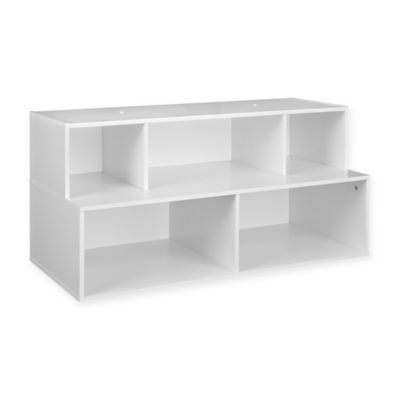 ClosetMaid® Floor Organizer in White: $51.99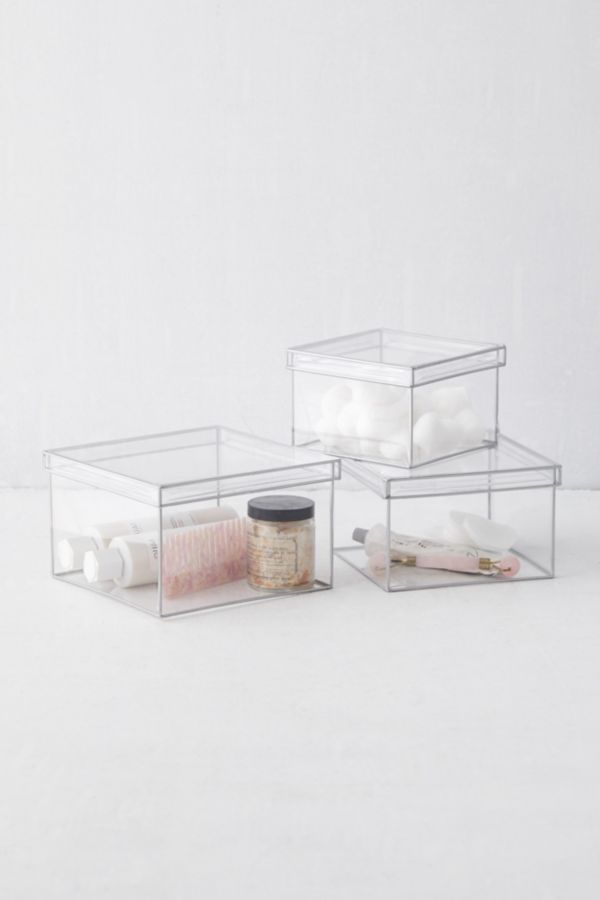 Clear boxes like these Looker Storage Boxes from Urban Outfitters priced at $14-$20 are great for storing clothes outside of your closet, because you can see the items inside clearly.

Over the door hooks are great for belt and scarf storage. However, if you don't want to buy one of these, you can use a hanger for your scarves and belts, and it'll work just as well. I found this on Amazon, buy it here for $13.84.

I think this is really cute. This is the Whitmor Stackable Window Box Cart from Target, and it is $41.99.
-Kendra Shiloh